We are experts in the manufacturing and installations of
seamless gutters. Seamless gutters are made on-site
A message from our director and team
It is during this challenging time, that one turns to trusted and reliable resources!
We at Best Gutters, remain committed to quality service, client satisfaction and market related value for money.
We invite you to negotiate any quotation with us; we will BEST any written quotation. 
Our promise to attend to your query within 48 hours, is our BEST priority!
Your improvement project is our BEST pride. We share in your vision, expectation and celebration of success.
At Best Gutters, price, service and quality meet!
Our BEST sales consultants are trained to offer value for money, sound advice and sustainable solutions. 
Our BEST installations teams are there to ensure a pleasurable experience on site!
We provide the complete solution to your seamless guttering needs from domestic to industrial installations.
Best Gutters, a family concern is headed by Louis Holtzhausen, who has over 15 years business experience and a well-trained, truly committed labour force and has experienced teams throughout the country which makes them able to attend to customer needs efficiently almost anywhere. We are dedicated to customer services. Clients enjoy only the best quality products and service at competitive rates big or small, in the same manner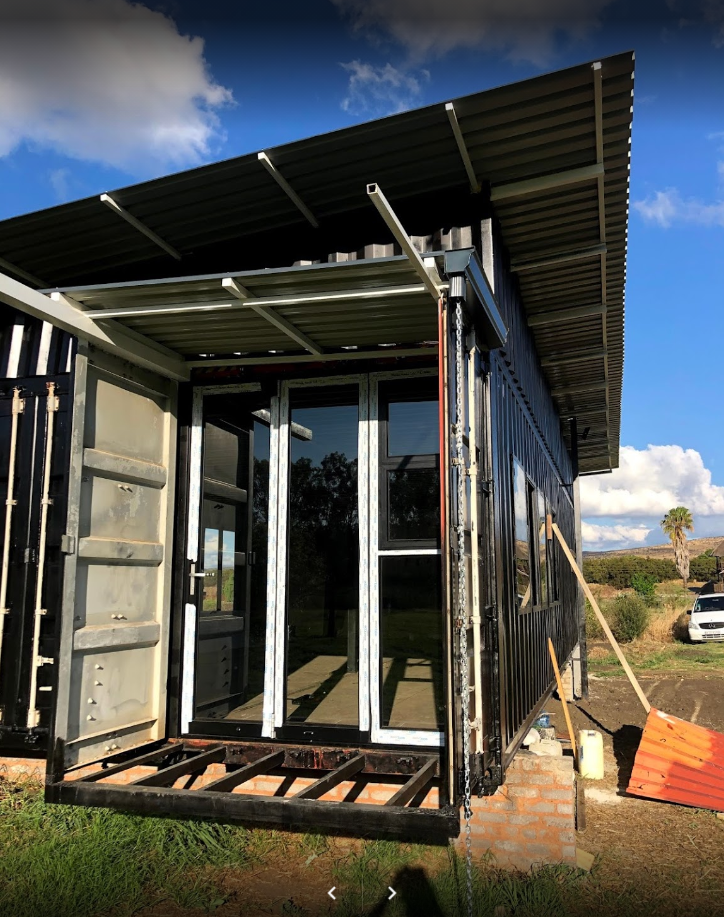 It is a pleasure to be writing this letter of appreciation for the good work that your team did for us when replacing the gutters on our garages including the servants quarter.
The work was carried out satisfactory and Moses the supervisor was extremely polite and has the team going in no time. Cleanup afterwards was also done well.
Thanks again for your excellent service we will have no hesitation in recommending you to others
Yours Faithfully
Best Gutters has completed a huge job re-doing all the gutters at my house. Unfortunately, it was done on the coldest, wettest wintery day in years! Despite this they worked quickly and efficiently, not complaining of the bad conditions. The work is very and they tidied up all the mess afterwards, even taking the old gutters with them to save us the effort of having to dispose of these. 
I highly recommend this company. 
Thank you Best Gutters!
From quote to finish. Job well done. Fast effective and with care. Quality work friendly service and a product of high standard.
Thanks Guys!
Our Commitment At Best Gutters
As with all fellow South Africans, firstly and with business, we understand;
We understand the challenges of COVID
We understand income loss because of COVID
We understand the rising costs of raw materials
We understand the high cost of living
We understand the decreasing economy and rand value
We understand unrest and doubts
WE STILL OFFER BEST VALUE, SERVICE AND PRODUCT